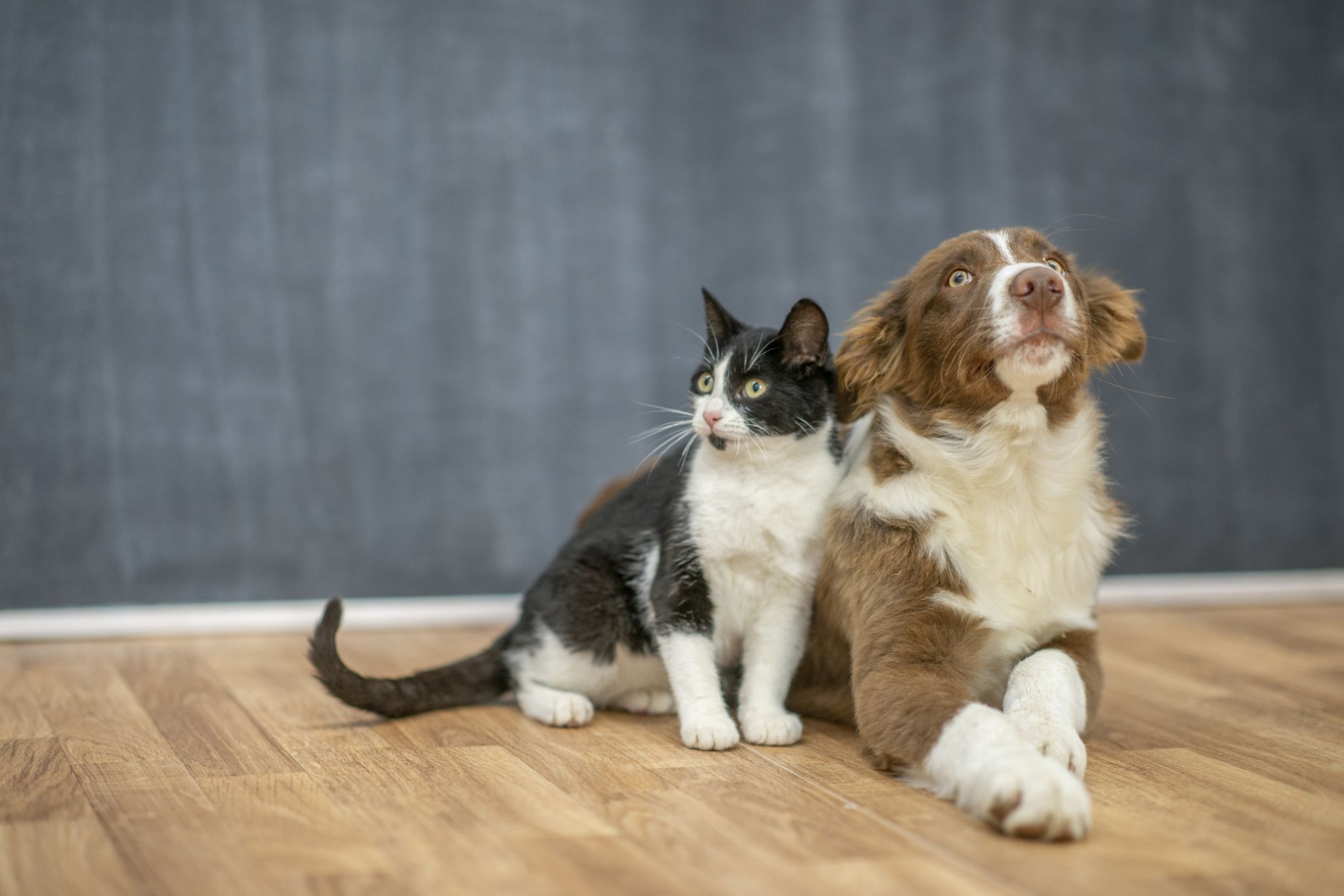 How much can you expect to spend on a pet
On Tuesday, financial services company Synchrony released its Lifetime of Care survey of 1,200 pet owners and 100 veterinarians, which showed it costs $20,000 to $55,000 to care for a dog. over his lifetime and $15,000 to $45,000 to care for a cat.
Almost half of those surveyed said they had underestimated the cost of maintaining a pet, although 70% of pet owners consider their pet to be part of the family.