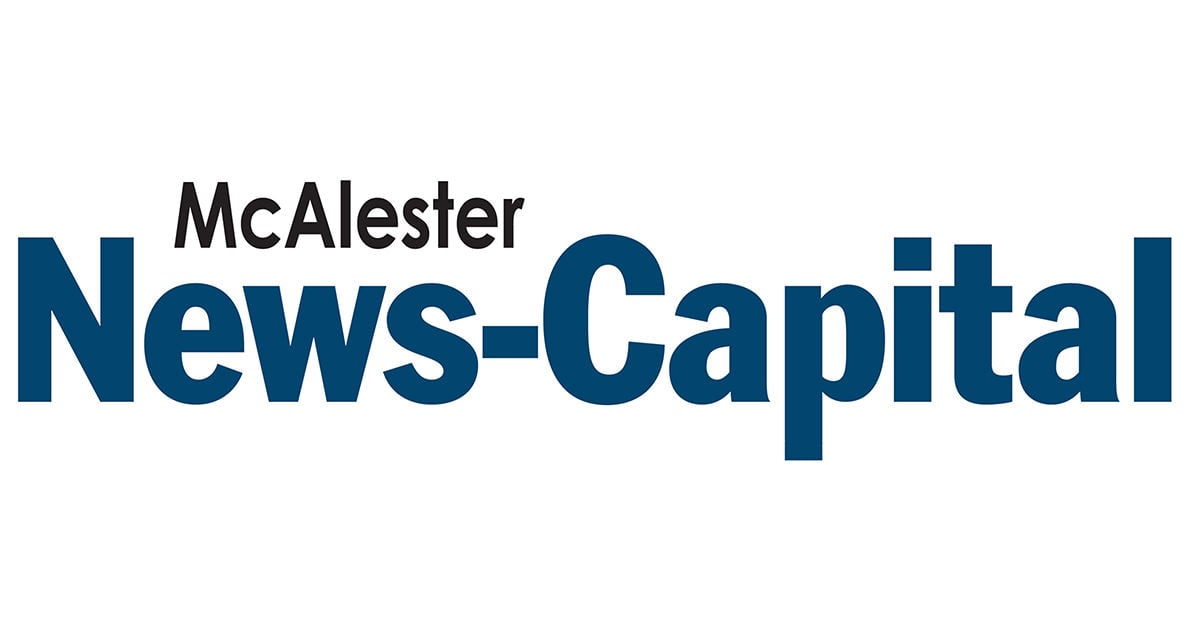 OUR VIEWPOINT: Season to be thankful | Opinion
Thanksgiving is a time to reflect on all the reasons we need to be thankful.
We hope everyone enjoys the holidays with their family, friends, neighbors and loved ones.
Our staff here are grateful for our readers, our own loved ones, and for the community support shown over the years.
We are also grateful to everyone involved in the Pittsburg County Community Thanksgiving – the annual event of county officials and volunteers come together to provide free turkey meals to the community. It's a big event that we think shows how much the members of our community care about each other, especially during the holidays.
But if you've missed the deadline to sign up for the meal or want to cook your own Thanksgiving meal, here are some tips from the Federal Emergency Management Agency and the United States Department of Agriculture.
Planning and preparation of Thanksgiving meals:
• Ask these questions to help you plan your meal: Do you want a fresh or frozen turkey? Do you have enough space to store a frozen bird if it is purchased in advance? if not, when to buy a turkey? What size bird should you buy?
• You can buy a frozen bird at any time, but make sure you have enough storage space for it. A fresh bird should be purchased only 1 to 2 days before cooking. Don't buy fresh pre-stuffed turkey.
• Some basic rules for determining the size of a bird to obtain: one pound per person for a whole bird; 1/2 pound per person on boneless turkey breast; ¾ pound per person on the turkey breast.
• Defrost a turkey in the refrigerator in a container; or in an airtight plastic bag in a sink of cold water (change the water every 30 minutes); or microwave, following the microwave oven manufacturer's instructions.
• Never thaw your turkey by leaving it on the counter.
• A whole turkey is safely cooked to a minimum internal temperature of 165 ° F throughout the bird.
• When the turkey is out of the oven, let it rest for 20 minutes. Remove the stuffing and cut the turkey.
Cooking with a deep fryer:
• Install a turkey fryer more than 10 feet from your house; keep children and pets away; and never leave it unattended.
• Place a deep fryer on a flat, level surface and carefully measure the amount of oil needed.
• Thaw and completely dry a Thanksgiving turkey, heat the cooking oil to 350 ° F and slowly and carefully lower the turkey into the hot oil.
• Allow 3 to 5 minutes per pound for cooking time, remove the turkey from the oil and drain the oil from the cavity, and the turkey is cooked safely when the food thermometer reaches a minimum internal temperature of 165 ° F in the innermost part of the thigh and wing and the thickest part of the chest.
We hope everyone will enjoy the holidays and count their blessings on Thanksgiving.
• Editorial Board of McAlester News-Capital