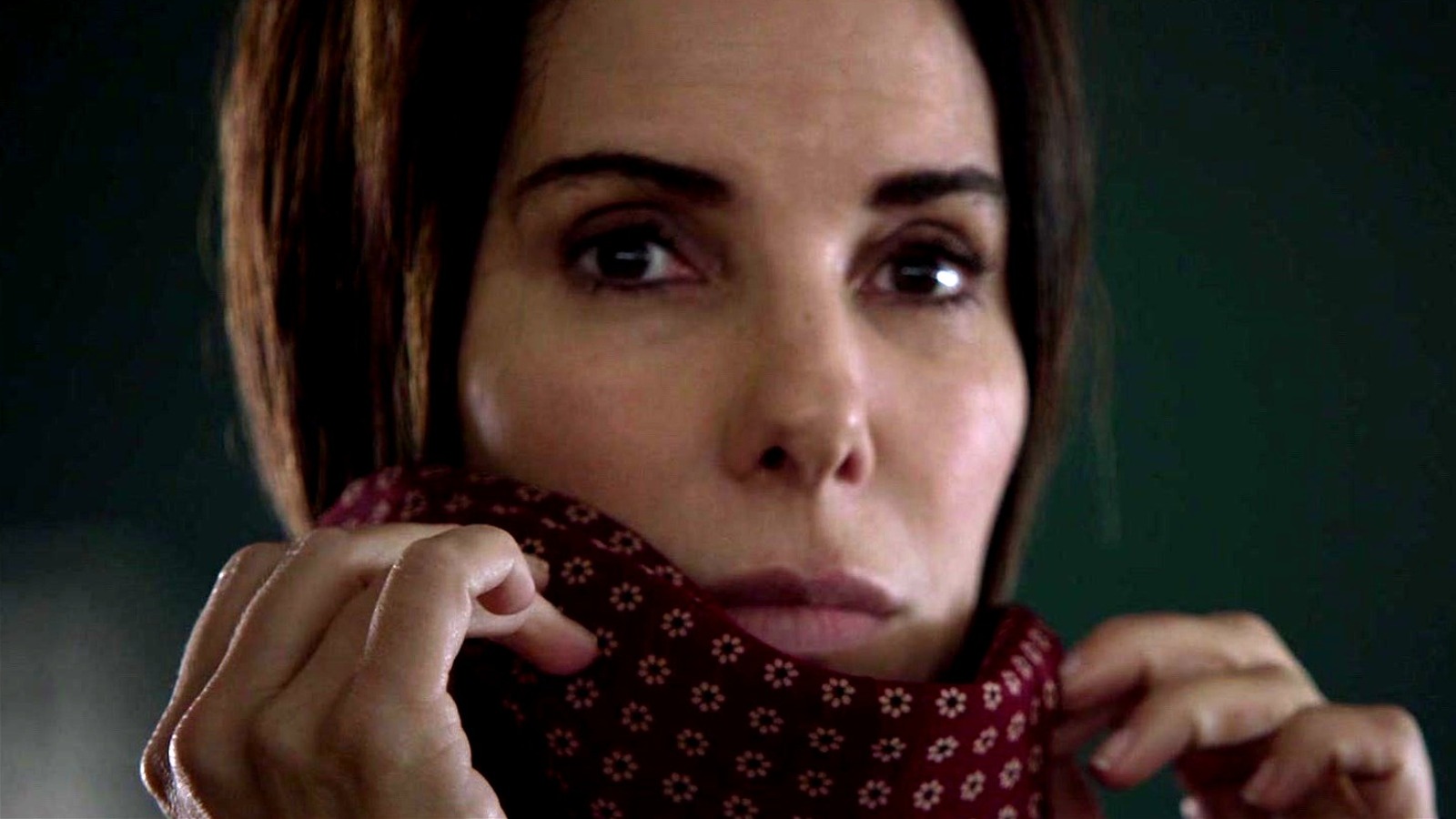 20 Thrilling Movies Like Bird Box You Need To See Next
Writer/director Trey Edward Shults might not be working with a new concept in "It Comes At Night" as he portrays a family, Paul (Joel Edgerton), his wife Sarah (Carmen Ejogo) and their son Travis (Kelvin Harrison Jr.) , living in isolation after a deadly contagion decimates the world's population, but the suspense he creates by bringing a second family to their home is excellent. The Hollywood Reporter called the film "a minimalistic deep dive into apocalyptic horror".
Like "Bird Box" strangers, two families must shelter together from the threat outside the walls of their refuge. Their mistrust and paranoia complicate matters, making the threat within the walls as palpable as the dangers outside. When Will (Christopher Abbott), Kim (Riley Keough) and Andrew (Griffin Robert Faulkner) move into the house, the tenuous order Paul has created through strict rules crumbles.
Rotten Tomatoes gave the film a "Certified Fresh" rating, and Empire said, "Edgerton, who also produced, gives one of his best performances here without being showy at all." "It Comes at Night" hits all the right notes, keeping you on the edge of the seat, using what we can see as effectively as what we can't to create unsustainable suspense.