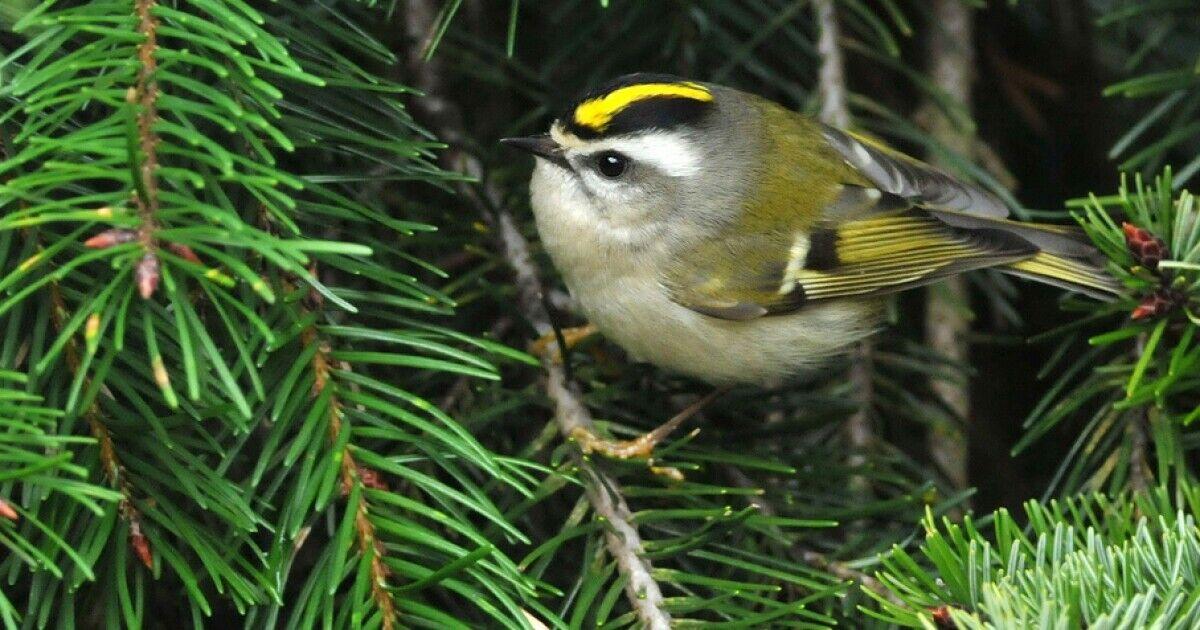 Birdwatching: Sightings in Greater Newburyport and Beyond |
These recent sightings are compiled by Sue McGrath of the Newburyport Birders. Report your sightings to Newburyport Birders at newburyportbirders@comcast.net or call 978-204-2976. And, visit www.newburyportbirders.com for more information.
Road to Scotland, Newbury: Turkey Vulture, Eurasian Eurasian Duck, Blue-winged Teal, Green-winged Teal, American Woodcock, Red-tailed Hawk, Eurasian Eurasian Duck.
Perkins Park, Newburyport: Gadwall.
Oak Hill Cemetery, Newburyport: Eastern Phoebe, wood duck.
Twisted Pond, Boxford: Pine Warbler.
Pine Island Road, Newbury: Tree Swallow, Osprey.
Woodsom Farm, Amesbury: Eastern Meadowlark, Cedar Waxwing.
Parker River National Wildlife Refuge, Plum Island: American Coot, Virginia Rail, Common Merganser, Common Raven, Double-crested Cormorant, Purple Finch, Crested Tit, American Woodcock, Lesser Scaup, Ring-necked Duck, Pied-billed Grebe, Ring-necked Pheasant, Greater Yellowlegs, Sandpiper Pectoral, Killdeer, Piping Plover, Meadowlark, Cooper's Hawk, Hen Harrier, Osprey, American Kestrel, Brown Hawk, Turkey Vulture, Great Egret, Canada Goose, American Black Duck, Northern Flicker, Tree Swallow, Fox Sparrow, Dowitcher, Merlin, Yellow-bellied Woodpecker, Turkey Vulture, Bald Eagle, Osprey, Golden-crowned Kinglet, Yellow-rumped Warbler, Belted Kingfisher.
New Hampshire Coast: Lapland Bunting, Snow Bunting, Horned Lark, Savannah Sparrow, Piping Plover, Sanderling, Purple Sandpiper, Snowy Owl, Hen Harrier, Pied-billed Grebe, Northern Pintail, Gadwall, Black Guillemot, Piping Plover , red-necked grebe, horned grebe, osprey, common merganser, cooper's hawk, green-winged teal, great blue heron, eastern phoebe, crested merganser, common loon, common loon, crested merganser, common eider, long-tailed merganser , Surf Scoter, Black Scoter, Common Goldeneye, Carrion Crow, Canada Goose, Double Cormorant, American Black Duck, Mallard, Bufflehead.
Ferry Road, Salisbury: Barred Owl, American Robin, Osprey, American Woodcock.
Shea Marsh, Ipswich: Shining Ibis, Snowy Egret, Great Egret.
Upstairs Avenue, Newburyport: Ravenfish, Turkey Vulture.
Island Road, Essex: Snowy Egret.
Port Place Wetlands, Newburyport: Eastern Bluebird, Eastern Phoebe, Turkey Vulture, Dark-eyed Junco, Song Sparrow, Mallard, Red-tailed Hawk.
Salisbury Beach State Reserve, Salisbury: Osprey, Common Loon, Killdeer, White-winged Scoter, Long-tailed Duck, Tree Swallow, Bald Eagle, Merlin, American Robin, Hen Harrier.
Argilla Road, Ipswich: White-fronted Goose, Canada Goose.
Exeter Wastewater Treatment Plant, Exeter, NH: Double-crested cormorant.
Topsfield Exhibition Centre, Topsfield: Blue-winged Teal, Wilson's Snipe, Killdeer, Green-winged Teal.
Booking Hamlin, Ipswich: Gossy Ibis, Snowy Egret, Meadowlark.
Marblehead Neck Wildlife Sanctuary, Marblehead: Black-crowned night heron, Phoebe of the East.
Martin Burns Wildlife Management Area, Byfield: Barred Owl, Blue Jay, Eastern Phoebe, Tree Swallow, Tree Sparrow, Song Sparrow, Red-winged Blackbird.