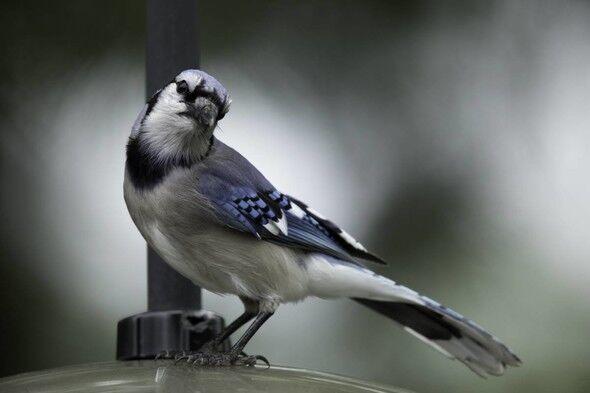 Department of Conservation says no indication of mysterious songbird disease in Missouri | National and global news
JEFFERSON CITY – At least nine states and the District of Columbia have recently received many reports of unexplained sick and dying songbirds.
Wildlife officials in states such as Kentucky, Indiana, Maryland and Virginia have reported hundreds of dead birds. The cause of death is currently unknown, but symptoms include crusty or swollen eyes, seizures, tremors, and other abnormal behaviors.
Many species have been affected, but the most commonly reported species are young blackbirds, blue jays, starlings and robins. No human health or domestic and poultry problems have been reported.
Missouri Department of Conservation bird and wildlife health experts have not received similar reports, and there are no other indications of unexplained death or illness in Missouri wild birds.
"While we have not observed the mysterious bird disease in Missouri, we remain on the lookout for any unusual reports," MDC Wildlife Health Program Supervisor Jasmine Batten said in a statement. Press. "We also ask the public to be vigilant and to report groups of dead and sick birds."
MDC officials gave the following list of recommendations for keeping birds safe:
Report groups of sick or dead birds to WildlifeHealth@mdc.mo.gov
If you see sick or dead birds at your feeders, immediately lower the feeders and clean them with a solution of 1 part bleach to 9 parts water and air dry them completely.
Disinfect feeders with a 10% solution at least once a month.
Regularly clean the area around feeders each month by raking or shoveling piles of seed shells.
Provide fresh food and water.
Consider placing multiple feeders and spreading them out to avoid overcrowding.
You can find more information about the mysterious bird disease on the website US Geological Survey website.