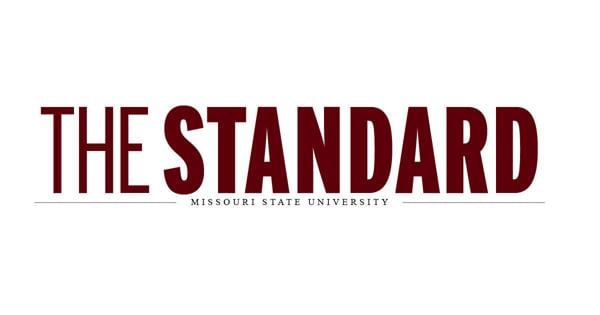 Highly contagious bird flu causes poultry shortages | News
Grocery stores across the country all have one thing in common right now: a lack of chicken on the shelves.
The country is suffering the effects of a shortage of poultry due to a highly pathogenic strain of bird flu.
Nearly 38 million birds in 34 states have been affected by the bird flu strain, according to data from USDA.
According to CDCthis virus is naturally present in wild bird populations around the world.
While wild birds can carry this virus and often not get sick, infection of domestic birds can be fatal.
"There's just no recovery if it infects domestic birds," said Christi Miller, communications director for the Missouri Department of Agriculture.
It is difficult to determine exactly how the spread to domestic birds occurs. Avian flu often isn't spread intentionally, Miller said.
The two most common methods of infection are mixing wild and domestic birds and contact with wild bird droppings, Miller said.
Farmers are recommended to be particularly vigilant with regard to biosecurity as the highly pathogenic strain continues to spread.
"Be careful of shoes worn in a barn, limit visitors, limit contact between farms, and be careful about sharing tools," Miller said.
When commercial farms are depopulated due to infection, USDA and state officials work alongside farmers to help them recover. Commercial facilities are closed and thoroughly cleaned, Miller said. Missouri, like many other states, has programs in place to help farmers recover financially from depopulated birds, Miller said.
Although infection in humans is possible, there has only been one positive case of bird flu in humans in the United States, said Stephanie Woehl of the Springfield County Health Department- Greene.
"Infected animal to human is very rare, and human to infected human is even rarer," Woehl said.
The Department of Agriculture and the Department of Health have said people need to know that bird flu is not a foodborne illness.
"Store meat and eggs are safe," Miller said.
Citizens are encouraged to continue buying the safe products that are on the shelves to support farmers.
"Our farmers and ranchers are very resilient," Miller said. "We will return to where we were. It's just going to take time. »
Follow Michelle Lewis on Twitter, @lewis0michelle.
Subscribe to The Standard's free weekly newsletter here.