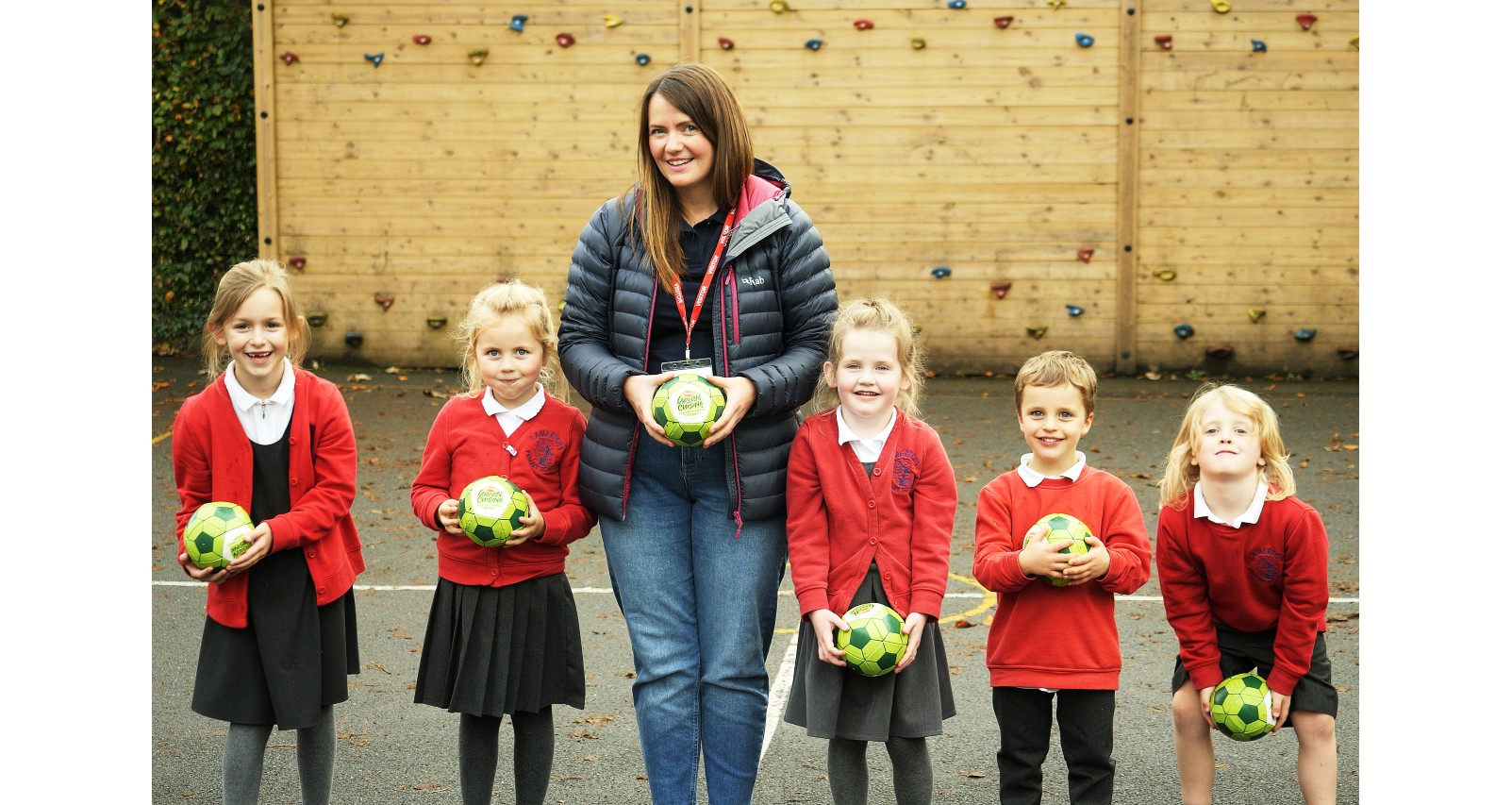 How Birds Eye helps retailers support local causes
Helping retailers give back to their local customers after a difficult year and a half, Birds Eye launched a contest that brought one lucky retailer and their buyers even closer.
The Kit Out Your Community competition also celebrated Birds Eye Green Cuisine's sponsorship of Team GB to the Olympic Games Tokyo 2020, and saw more than 500 retailers apply through a reimbursement initiative run with the support of Shopt *.
Premier Gunnislake's Charlotte Southgate was the lucky retailer, who received £ 3,000 of sports equipment.
Charlotte decided to donate the prize to local community causes including Lamerton Elementary School, Delaware Kindergarten and Tamar Valley Kindergarten, all of which received £ 1,000 of equipment. each in the form of Birds Eye Green Cuisine branded balls, bibs, hoops and other sports kits to help kids get active.
Joss Bamber, Head of Convenience at Birds Eye, commented, "Communities are so important to convenience retail, so we are thrilled that we were able to help Premier Gunnislake give back and become an even more important part of the lives of their buyers.
"As part of Birds Eye's partnership with Team GB this year, we are truly excited that the Kit Out Your Community competition can help support the next generation of aspiring athletes. "
Winning the award, Charlotte said, "Premier Gunnislake is delighted to have won the competition and to have the chance to recognize our store's long-standing connection with the community.
"Our local buyers have been so important to us over the past few years, so it's great to give back to them through the Kit Out Your Community contest.
"Many thanks to Birds Eye for this fantastic award – it will go a long way, not only to strengthen our position within the community, but also to help some of the wonderful people at Gunnislake."