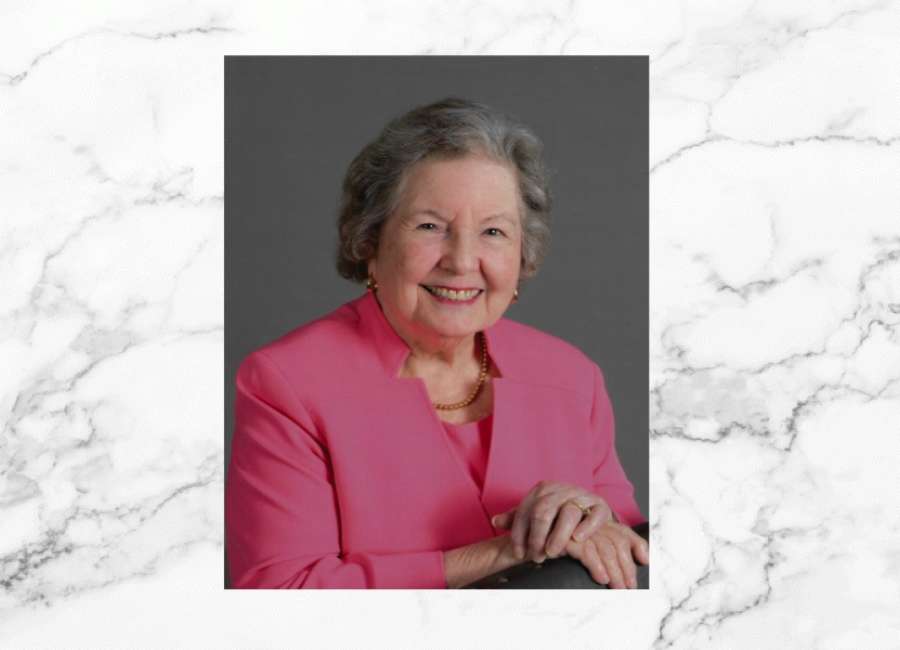 Maxine Cornwell – The Newnan Times-Herald
Mrs. Maxine Cornwell of Newnan, 85, passed away peacefully on Sunday, September 18, 2022.
Maxine was born in Calhoun County, Alabama on May 8, 1937 to the late William Foster Abernathy and the late Claudia Stonecypher Abernathy. She graduated from Oxford High School and attended UAB and Howard College (now Samford University) in Birmingham; the first person in his family to go to college. While living in Birmingham, Maxine met the love of her life, Cecil Cornwell, whom she married in 1959. Maxine was a faithful companion to Cecil throughout their 63 years of marriage. Together they lived in Alabama, California and Kentucky as Cecil pursued his education in ministry and social work, eventually settling in Georgia where Cecil worked for the Georgia Baptist Children's Home for 30 years.
Maxine was an accountant before retiring in 1994. She loved to travel, western adventures being her favourite. She and Cecil have visited all 50 states, Mexico, Canada and several Caribbean countries. She loved flowers, birds, reading and gardening. Maxine was the rare treasure who truly wanted the best for others, loved unconditionally, gave praise generously, and helped others know they were special. She believed every good word she said. She loved well, showing her love and God's love to others. Her children and grandchildren continually remembered her love and deep pride in them.
Maxine and Cecil were active members of Smoke Rise Baptist Church in Stone Mountain before moving to Coweta County and found their church in Newnan at Central Baptist Church. Maxine was an active member of her church and enjoyed serving and worshiping alongside Cecil and their many friends until her health prevented her.
Maxine is predeceased by her parents, her brothers, Roy Abernathy, Troy Abernathy, Claude "Wordy" Abernathy and Ralph Abernathy, her sisters, Betty McKimm and Margaret "Mickey" Wooten, and a nephew, Frank Wooten. She is survived by her husband, Cecil Cornwell, her brother Joseph Abernathy, of Orange Beach, AL, her daughter Susan Greene (Ken) of Statham, Georgia, her son Eric Cornwell (Ada) of Newnan and her grandchildren Megan Greene, Grayson Cornwell and Will. Cornwell, as well as several nieces and nephews.
If Alzheimer's disease took away his memory, it could not take away his sweetness of spirit and his sense of humor. Even during her brief stay in care, Maxine bonded with her caregivers and impacted each of them. The family is especially grateful for the love and care extended to Maxine by Kindred Hospice and the staff at The Claiborne in Newnan Lakes.
Condolences can be expressed to the family at www.mckoon.com
A memorial service will be held on Monday, September 26, 2022 at 2 p.m. at Central Baptist Church with Rev. Matt Sapp and Dr. Joel Richardson officiating. The family will receive friends at the church on Monday afternoon from 1:00 p.m. until the time of the service.
In lieu of flowers, the family requests that donations be made to Georgia Baptist Children's Homes & Family Ministries, www.georgiachildren.org or Newnan's Salvation Army.
McKoon Funeral Home and Crematorium (770) 253-4580