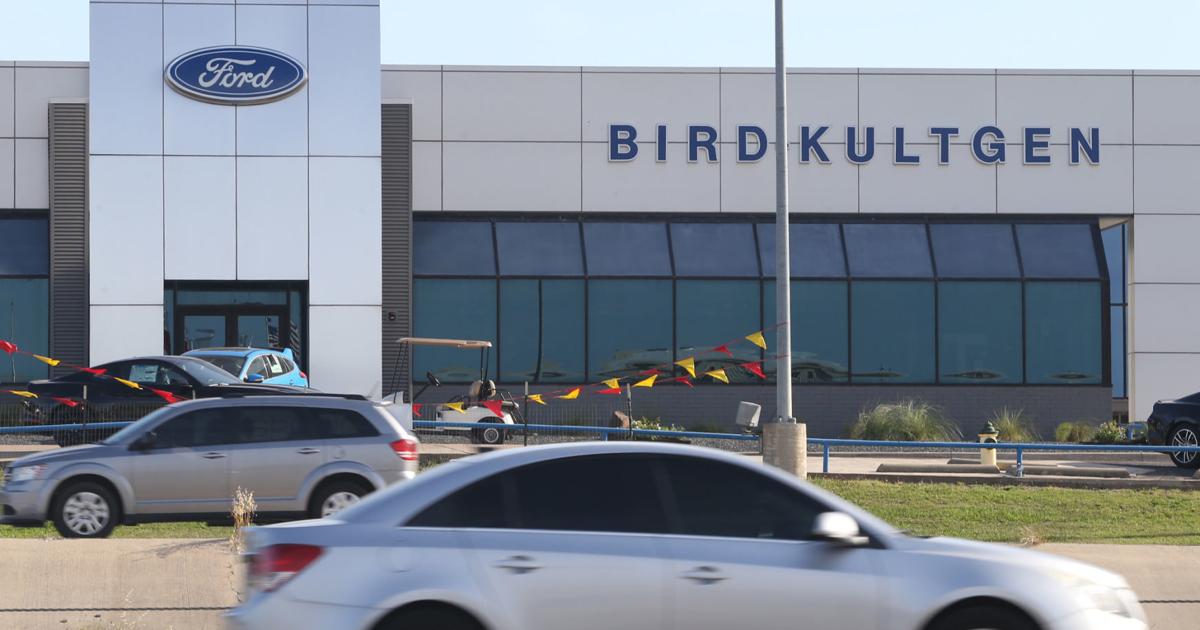 Mike Copeland: Willie's Grill & Icehouse on the way; Bird-Kultgen turns 85; Turner Behringer in Temple | News from local businesses
The press release lists a few iconic models sold at the dealership over the years: the Thunderbird launched in 1954, the Mustang in 1964, the Taurus in 1985 and the Explorer in 1990.
The dealership opened long after production of Ford's first truck, the TT model ceased, but saw the arrival in 1948 of the F-Series, which includes the country's best-selling vehicle, the F- 150. The dealership has received over 50 pre-orders for the all-electric F-150 Lightning.
Jack Kultgen ran the dealership from the 1930s to the late 1980s. His grandsons, Edward and Peter Kultgen, joined the company in the 1970s, retiring in 2015 and 2021, respectively.
Claire McDonald is Jack Kultgen's great-granddaughter.
Turner Behringer in Temple
Turner Behringer Development, a company whose predecessors revived the Hippodrome Theater in downtown Waco, and itself converted a disused space into the Union Hall food hall, shifted its focus south to Temple. He recently inaugurated "an adaptive reuse project" involving the Hawn Hotel, the Arcadia Theater and the Sears Building.
After being vacant for more than a quarter of a century, the Hawn Hotel and Arcadia Theater "will once again be the topic of conversation in the city," according to a press release. The development will include apartments, retail space and a private and operated performance and event hall.