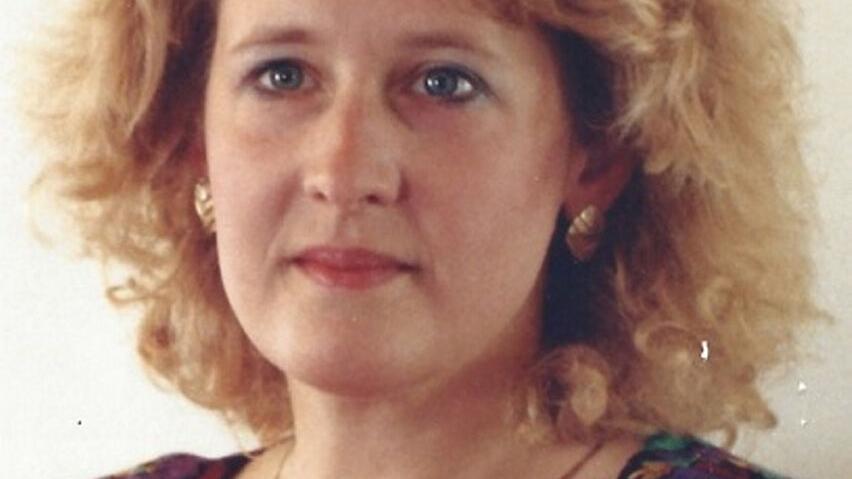 Pamela (Stell) Sojda | Obituary
[ad_1]
Pamela (Stell) Sojda, 66 years old from Bethany East, died of this land on May 28, 2021.
She was the youngest daughter of the late Max R. Stell and Esther (Bartell) Stell and grew up on Lewiston Rd. In Batavia. She moved to East Bethany with her late ex-husband, Julian Sojda, in 1983, residing there for over 30 years.
Pam graduated from Oakfield-Alabama Central School and continued her education at Alfred State College and Genesee Community College. She was a cashier at HSBC Bank for 11 years and an employee of Offhaus Farms, Inc. for over 25 years. She started working part time on the farm while working in the bank, eventually becoming full time in 1991. Pam also worked part time at Noblehurst Farms where, along with her colleague, she helped develop the newsletter. Calving Ease, which has helped calf ranchers better raise healthy calves on area dairy farms. A monthly meeting group called the Heifer Discussion Group evolved from the newsletter, continued for over 10 years, and helped those who raise calves.
Pam's love for animals was evident and she enjoyed sharing her home and life with many felines over the years. At times, she was the loving caretaker of 5 cats who needed a good home and spoiled themselves all their lives. She said that as long as they were a part of her life, she would make their lives happy, no matter how short that period was.
Pam was a person interested in a variety of things. She loved to cook and bake, trying new recipes and new ingredients. She loved to own a home, dress her own house, paint, wallpaper the walls and lay floors. With the help of her sister, she built her own chicken coop and raised chickens like her father did when she was a child. Whatever project was at hand, Pam would try to do it on her own, learning along the way. Pam enjoyed gardening, canning and freezing her produce and following her mother's passion for cultivating what she grew. Pam loved to paint in watercolors and sew her own clothes. His knowledge of wild flowers, medicinal plants and birds became a passion in his teens and continued throughout his life.
A member of the Genesee Valley Bottle Collectors Assoc. from Rochester since the early 1970s, she enjoyed collecting antiques and vintage bottles. She was a person whose life saves everything from baby birds, orphaned rabbits and cats, to old things broken and thrown away. Old furniture that needed love and repair became part of his furnishings. She learned to refinish, repair and upholster along the way. Pam loved having a computer at home, creating spreadsheets and to-do lists for all the needs around her house. She loved to email and often write long rants of her experiences with various events. The recipients of these emails, often funny, sometimes sad, recounted what a talented writer she was.
Pam has served as a member and secretary of the City of Bethany Zoning Appeal Board for over 30 years. She was also proud to be a member of the NRA and SCOPE, having obtained her pistol license at the age of 59.
She is survived by her sister, Deborah A. Konieczny, and cousins. She is also survived by her longtime friend Gordon Offhaus.
Friends and family can come together to share thoughts, condolences and fond memories on Wednesday, June 30 from 5 to 7 p.m. at J. Leonard McAndrew Funeral Home, LLC, 2 Bogue Ave., Batavia, where a service Memorial will begin at 7 a.m. pm after the end of the visits.
Donations in Pam's memory can be made to Volunteers for Animals, PO Box 1621, Batavia, NY 14020 or the Buffalo Anatomical Gift Program, PO Box 900, Buffalo, NY 14226. Expressions of sympathy can be shared with family at : www.mcandrewfuneralhomes .report
Arrangements are in the care of J. Leonard McAndrew Funeral Home, LLC, 2 Bogue Ave., Batavia, NY 14020. Ronald Konieczny II, Director.
[ad_2]