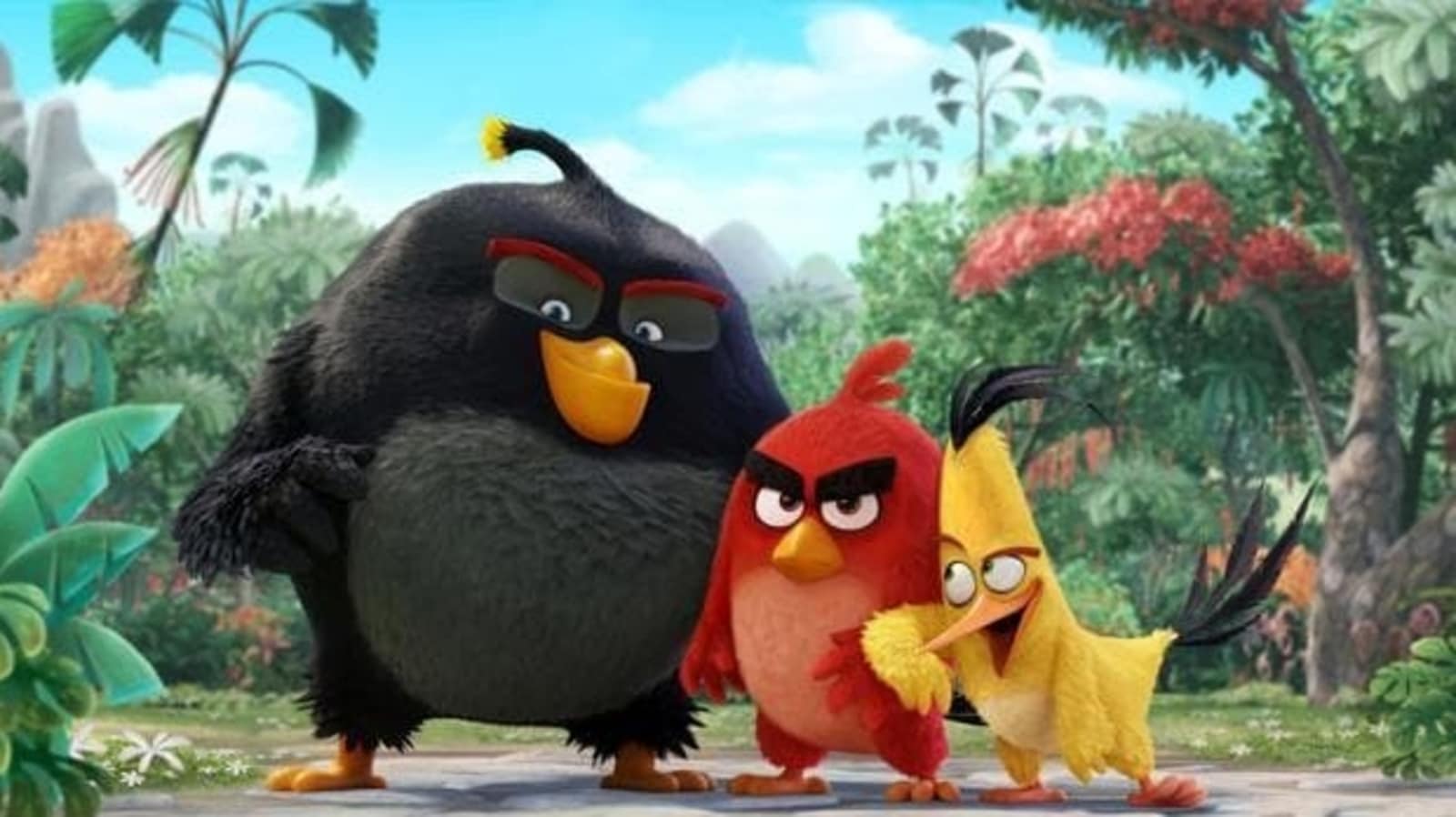 People are playing Angry Birds again! These three versions are a success
Angry Birds games are seeing growth again after a few low years, says developer Rovio. Here are all the details.
Angry Birds is gaining popularity again! After hitting a few low years, developer Rovio says the Angry Birds franchise has seen some growth over the past quarter. The franchise has seen a lot of games over the years and now three of them bring in a lot of revenue for the developer. One of them is Angry Birds 2, which is the sequel to the original title from over a decade ago. The other two being Angry Birds Dream Blast and Angry Birds Friends.
"All of our top three games Angry Birds 2, Angry Birds Dream Blast and Angry Birds Friends have gone up year on year," said the Helsinki-based mobile game maker. Rovio also expects strong revenue growth for the year. The studio is currently working on a mobile game based on the Moomins cartoon characters from a collection of books and comics, having acquired Turkish Ruby Games last year.
Angry Birds is becoming popular again
"Angry Birds 2 had the highest gross bookings since the first quarter of 2019 and posted double-digit year-over-year growth. Angry Birds Dream Blast also grew year-over-year; the game s has proven to be another stable pillar for Rovio, crossing the €180 million revenue mark since its launch in 2019 and still showing potential for growth," said Alex Pelletier-Normand, CEO of Rovio.
"Additionally, it was remarkable to see our third largest and oldest live game, Angry Birds Friends, record its fifth consecutive quarter of growth, driven by seasonal content and special offers," he added.
While all three titles are from previous years, Rovio had recently released another variant of the Angry Birds game. Called Angry Birds Journey, this one is more of a puzzle game with an integrated story. The game is currently available on Android's Google Play and iPhone's App Store.
Note that the Angry Birds franchise also consists of films other than mobile games.