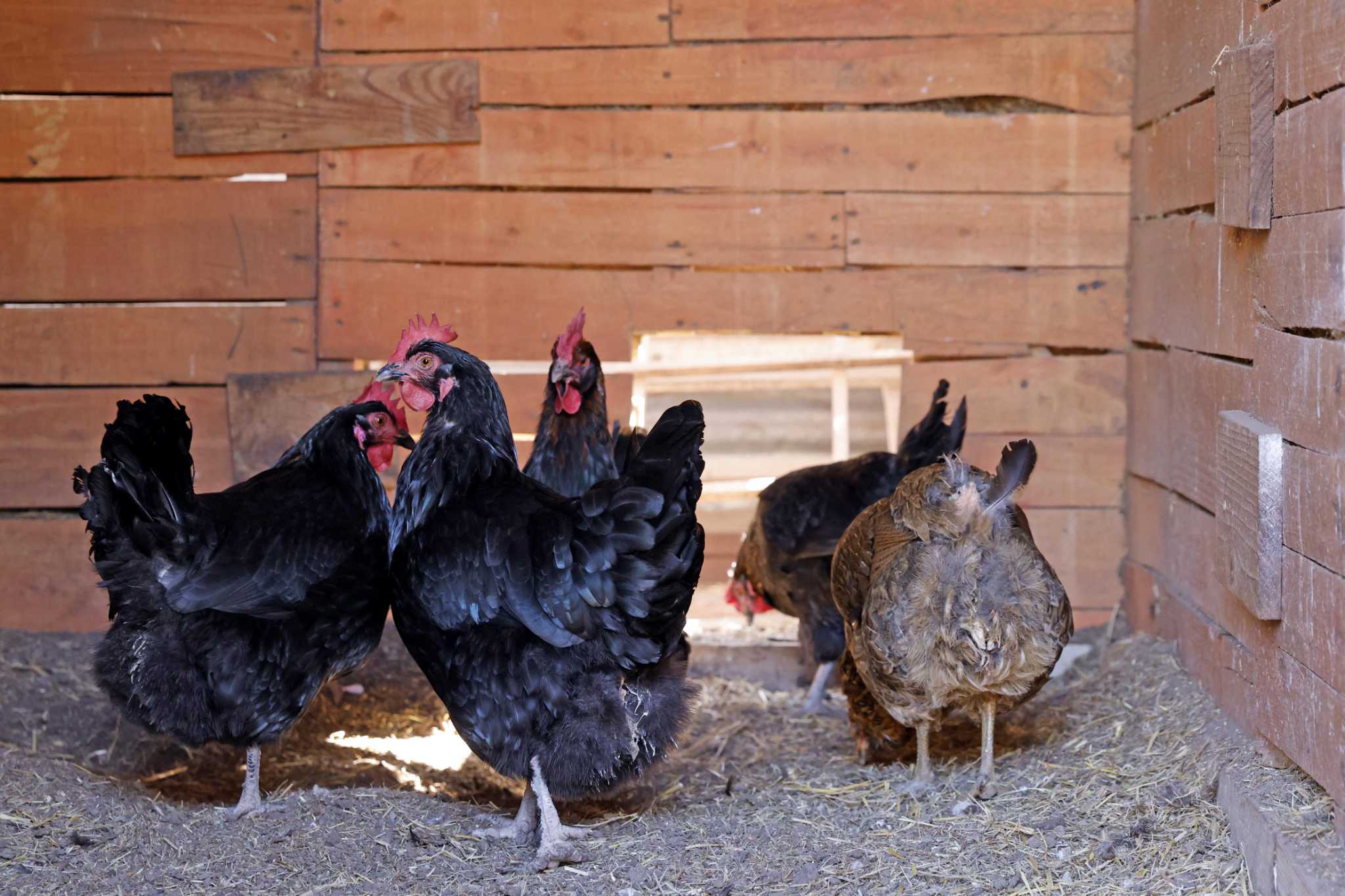 San Mateo County advises residents to protect themselves and their pets from rising bird flu cases
San Mateo County Health is advising residents with pet birds to protect their pets from the risk of spreading bird flu due to an increase in cases in the area, according to the county health department.
Although there have been no human cases of bird flu, residents should keep their birds away from "contact with wild birds" and take precautions when handling dead birds, a statement said. county press.