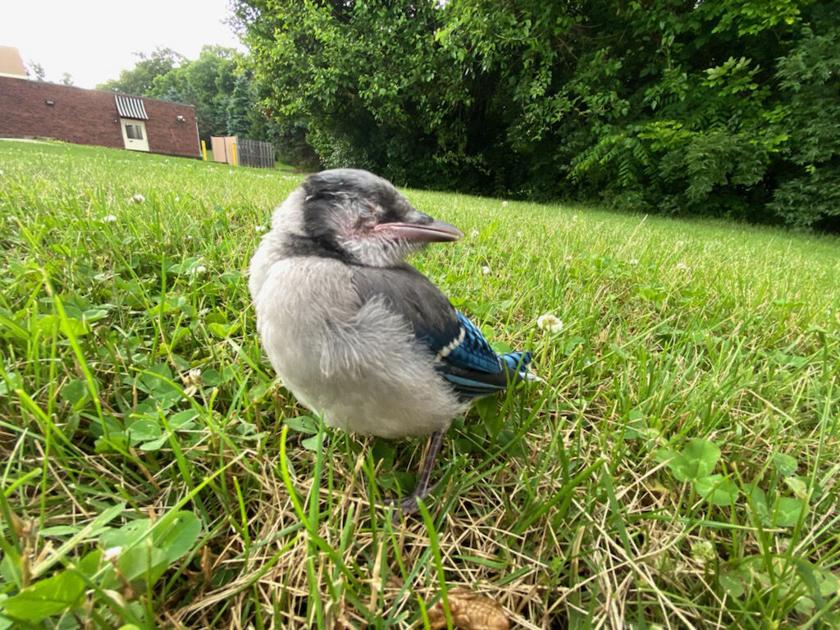 songbird deaths now reported in 40 counties in Indiana | New
INDIANA – The mysterious disease that kills songbirds in the midwest and southern United States has now been identified in at least 40 counties in Indiana – including Clark and Floyd – the Indiana Department of Natural Resources reported on Monday. (DNR).
The report from the start of the week comes days after state wildlife officials on Friday recommended residents remove all bird feeders to prevent the spread of the disease, when there was no than 15 counties identified.
Blue jays, American robins, northern cardinals, blackbirds and European starlings are among the species affected by the disease, which includes neurological symptoms and swollen crusty eyes.
The Indiana Animal Health Council also released an advisory on Monday with advice to help protect small flocks of backyard birds, including chickens, ducks and turkeys.
"Currently, we don't know what causes songbird disease or death," Indiana state veterinarian Bret D. Marsh said, according to a press release. "We are coordinating with the Indiana DNR to investigate reports of sick birds. However, laboratory tests have not yet determined whether it is a disease or another agent. "
The state agency recommends deterring contact with wild birds by keeping flocks in a fenced area and in a chicken coop or barn at night. They should not be fed outdoors where other birds can also feed, and food and water containers should be cleaned and disinfected.
Owners of small flocks should monitor their birds' behavior and signs of illness closely and report any unusual illness or death to the U.S. Department of Agriculture's Healthy Bird Hotline at 866-536 -7593.
To report illness or death in wild bird species, contact Indiana DNR at www.in.gov/dnr.