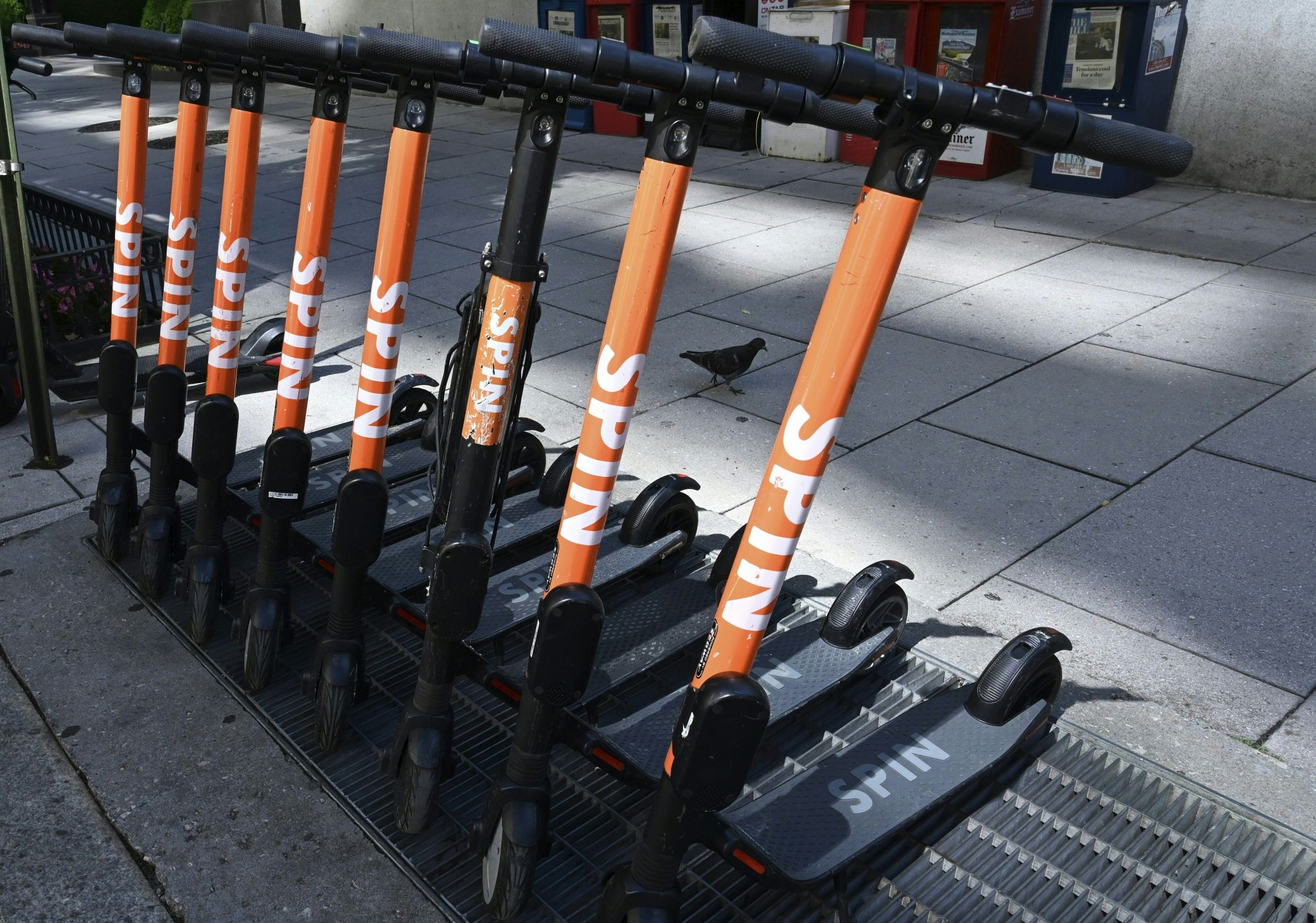 Spin cuts offices in San Francisco and announces layoffs
One of San Francisco's three licensed electric scooter operators announced layoffs this week.
Spin will lay off 49 employees based at its Bay Area headquarters, with 78 people in total, including contractors, permanently losing their jobs. The tech company also confirmed it would cease operations in Seattle, where it only operated e-bikes, and Kelowna, Canada.