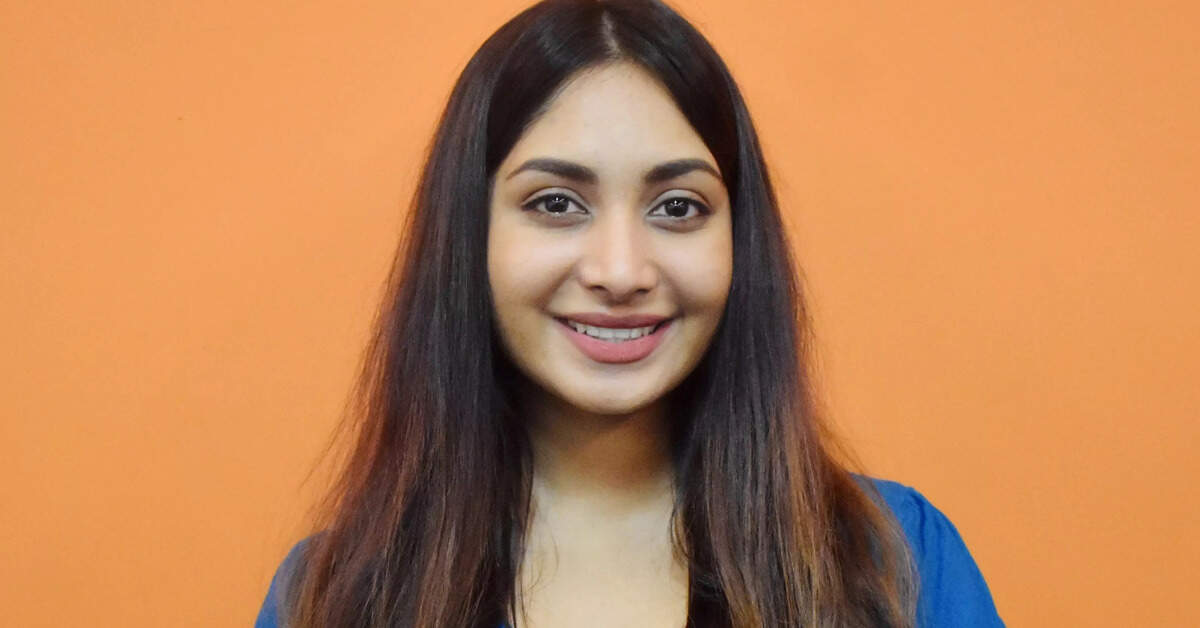 Top 5 Marketing Strategies for the F&B Industry, Hospitality News, ET HospitalityWorld
By Papa Shivani

Marketing is one of the main avenues that define the future of any product and generate revenue for the business. To give it a definition, you can simply say that marketing begins when your product creation process ends. You might have a billion dollar product in your basement, but if you can't market it or can't even tell people about it, it's a waste of your time. money and space.
Marketing is first and foremost a people business. It's about letting your customers know the usefulness of your product and getting them to believe in it. Why should they buy your product and not one of thousands of others that are just as good and even cheaper? Answering this question effectively to sell the product is what really drives us marketers crazy. The real Mad Men or Women!
The marketing strategy of each company is different from the other. Think of it like a fingerprint; every business has a unique way of marketing. What boosted sales for one F&B retail business could, in fact, lead to a loss of customers for another. But unlike my previous analogy here, no marketing strategy is set in stone. That's the beauty of it. As a marketer, you can always experiment with a new way to position your brand. There are, however, few essential marketing paths and foolproof strategies that any new or established business follows.
The number one strategy any marketer would tell you to focus on before launching the product is to know your customers well! Your product was developed to solve a problem. But no marketing book or guide can help you with managing customers and their reaction to your product. And so, you need to market your product to the people who value it and can buy it. The amazing part of marketing is that customers let you know what they liked and disliked about your product. This is where you can connect with your customers and improvise.
The second step after knowing your customers should be to position your brand accordingly. For this, brand consistency is of utmost importance. This can take the form of logos, the brand's color scheme, slogan or vision, packaging, pricing, and even something as specialized as the brand's font style. Everything must be predefined and standardized in all possible avenues. The idea is to create a recurring image of the brand that eventually leads to an unconscious association with it. For example, if I mention yellow arches or a blue bird's nest, etc., you can clearly imagine the company I am talking about.
Consistent marketing would be your number three strategy. Marketing is a 360° process. You must be constantly present in whatever avenue you choose. Be it social media, PR, advertising, websites or offline avenues like posters, billboards and banners etc., always be consistent! Continue to tap into your pool of customers to remind them of your brand presence. Post regularly to your social media channels and be active by replying and commenting. Interact with customers as much as you can. It may seem like a slow process, but it works.
As I said before, marketing has a certain power of improvisation. It is essential to evolve your product and its marketing strategy over time. This is the fourth strategy devoted to sustaining the market and penetrating new ones. Many multinational catering companies have revamped their menu and marketing strategies or channels to suit the culture of the country in which they wish to expand. Collect feedback from your customers and upgrade if necessary. But at the same time, don't overdo it and create something too different from your brand itself. It's kind of a no-win situation, to be honest.
The last and most important marketing strategy would be to build customer loyalty. It is also a process that never ends for any F&B business. After all, it's a competitive market. For this, the focus must be on maintaining relatability. Include brand ambassadors or influencers known to your audience who can help promote your brand to new customers on new platforms. Participate in events or public avenues where you can increase your brand's visibility. If it works for you, collaborate with other brands. A little misunderstanding never hurt anyone!
Despite the size of your business, marketing requires constant attention and implementation. As a marketer, it is important to know what the market trend is and how you can revamp your strategy for better results. Follow social media trends, get your brand in front of your customers, and focus on earning their trust. Experiment and always keep it interesting. But never overdo it. A marketing rule that we like to follow in our business is to never create a problem where there is none.
The author is responsible for marketing and public relations at Petpooja.